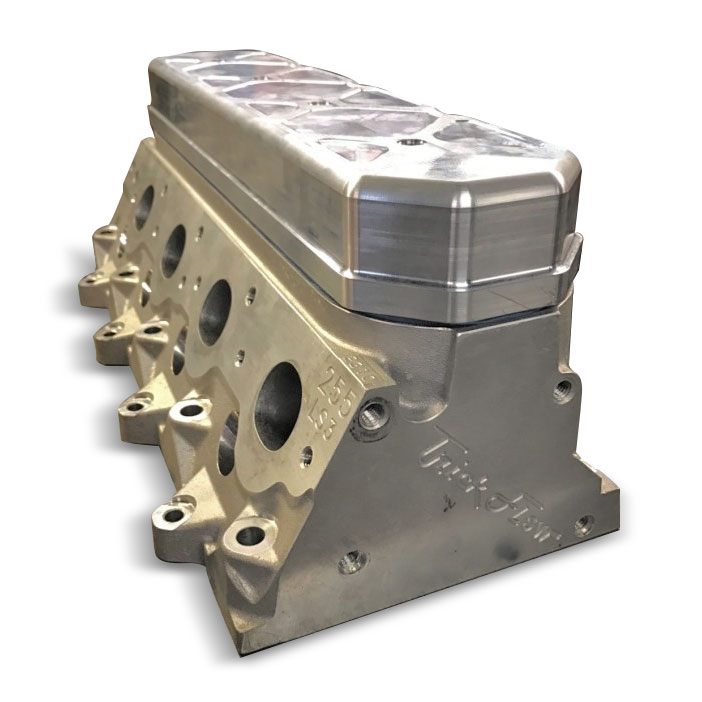 Valve Covers can be purchased in our online shop.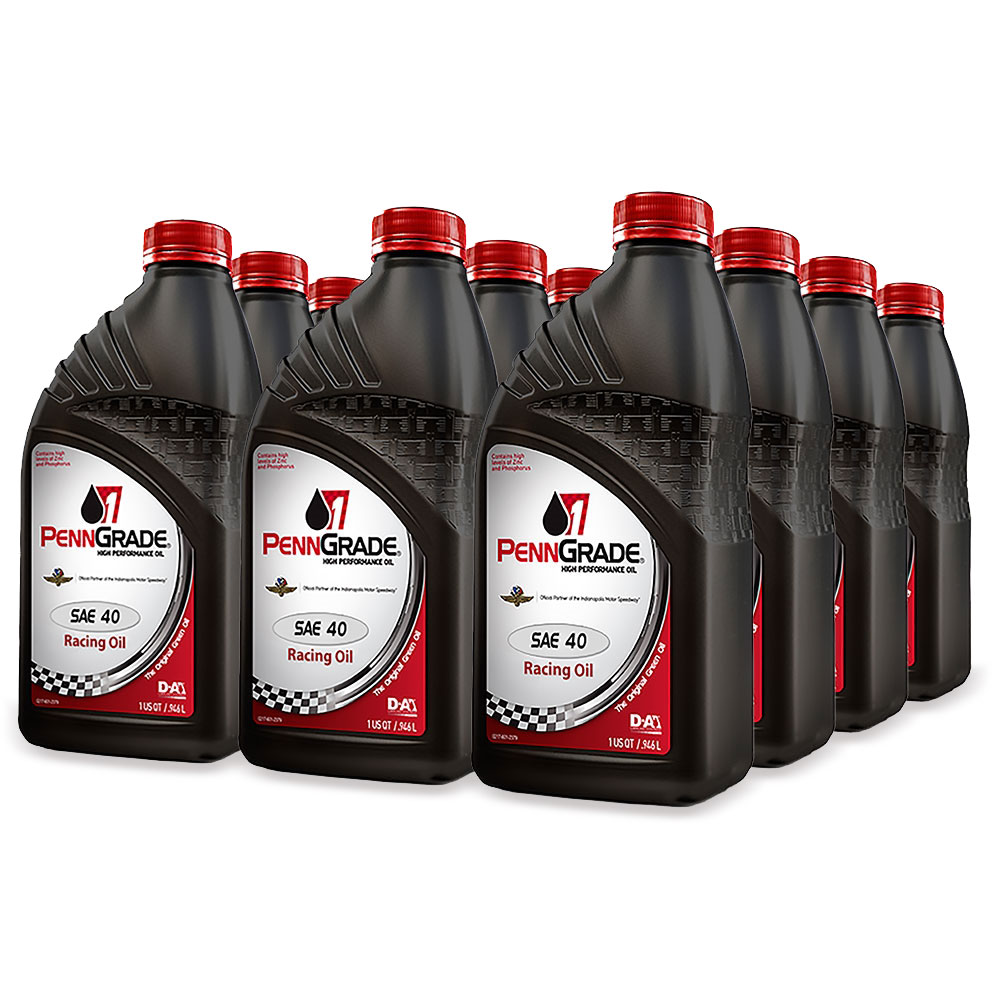 We sell and ship a wide variety of Brad Penn Oil.
Quality products on time at a reasonable cost
At DMP, we take great pride in bringing part concepts to life. Parts as well as special adapters not readily available at market are some of the most common customer requests. Most of our customers work in the automotive or agricultural fields or the government sector, but for whatever application a specialty part is needed, Deerfield Machine Parts is ready with the state-of-the-art CNC machining equipment as well as the design and machining skill necessary for meeting your budget and delivering by your deadline.
If you're searching for someone to handle your manufacturing needs, someone who can provide quality products on time, at a reasonable cost, look no further than DMP.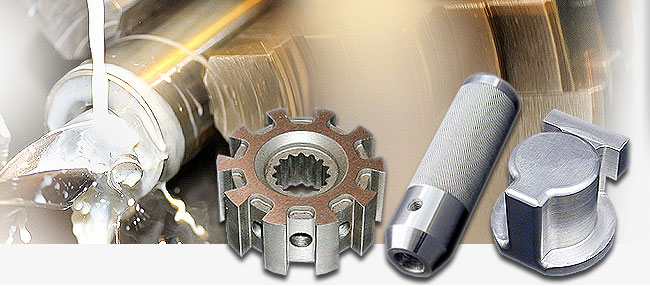 Contact us today to see how DMP's CNC machining experience and expertise achieve high levels of precision in specialty or one-off parts and components.